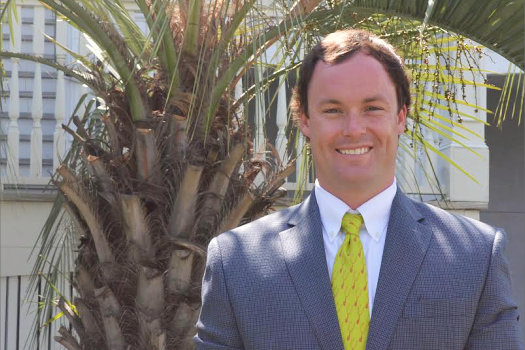 EUGENE DEWEY FOXWORTH, IV
A native of Charleston, Gene—also known to friends and family as "Foxy"—joined Palmetto Moon in 2011 as an Account Executive.  Currently serving as Vice President of the Agency, Foxy focuses on both commercial and personal lines of business with an emphasis on property programs for coastal and catastrophic wind exposed risks.  He has extensive experience in advising clients on high-value homes and historic property, in addition to a focus on commercial real estate insurance portfolio programs.  His expertise includes contract review, due diligence and risk management strategies while also directing the placement and servicing of complex coastal property insurance risks.
Foxy holds his South Carolina Real Estate License and is a member of the Urban Land Institute.
A former Gamecock football player and a graduate of the University of South Carolina, Foxy enjoys being in the outdoors, spending time at Pawleys Island, and seeing live music. 
He is a member of St. Philip's Church, the Shrine Bowl of the Carolinas Alumni Association and the University of South Carolina Lettermen's Association.
Foxy@PalmettoMoon.com or Call Foxy at 843-375-1234